Climate Control & Refrigeration Solutions
Foxcon is your trusted air conditioning & refrigeration
installation, servicing and repair specialist in the Lowveld area.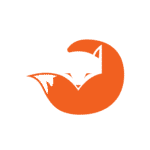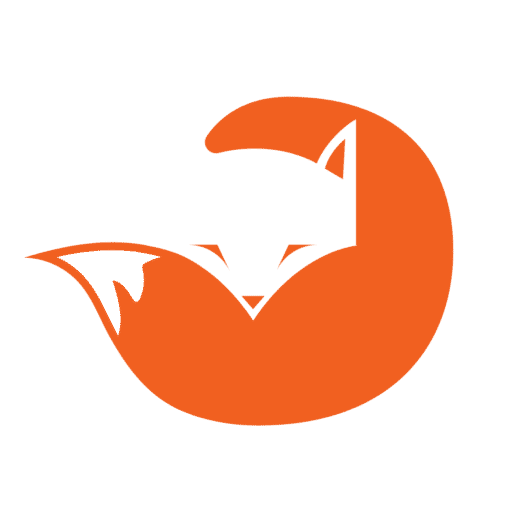 Whether your need is at a lodge, office or cold storage,
the Foxcon family has you covered with an air of
passion.
Air conditioning & Refrigeration
Specialists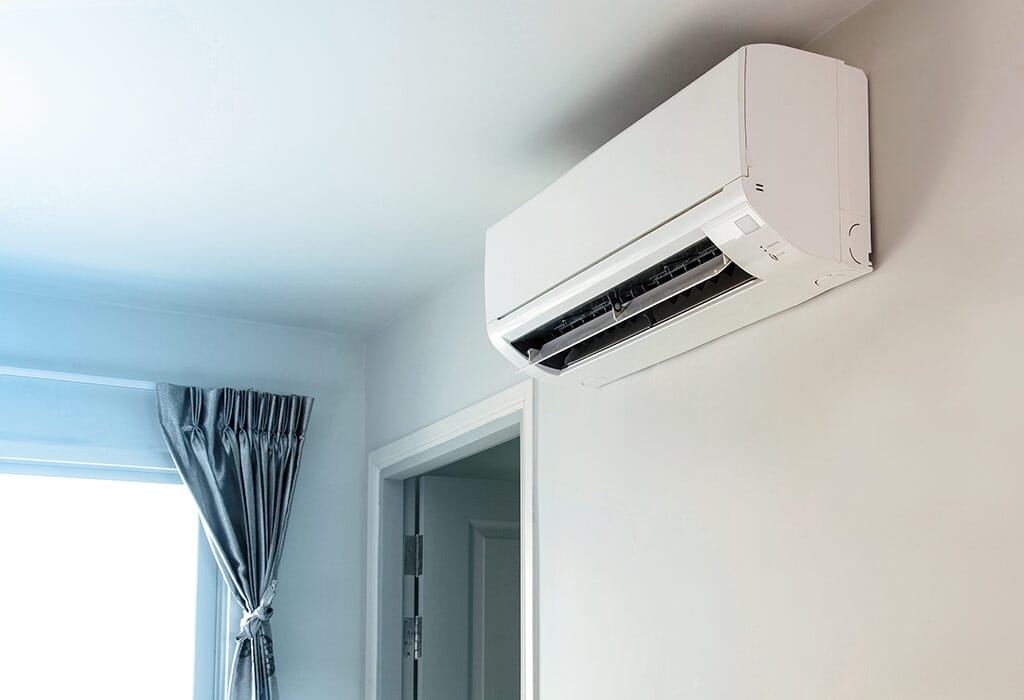 We have a wide range of products that allow you to create the perfect balance of temperature and humidity to ensure constant comfort levels in your home, lodge, office. And we service all products.
We also offer Air Conditioning systems for commercial spaces that have cold storage. Our extensive range will cover all of your business needs and ensure complete comfort throughout. We are on call during all business hours for servicing of these systems too.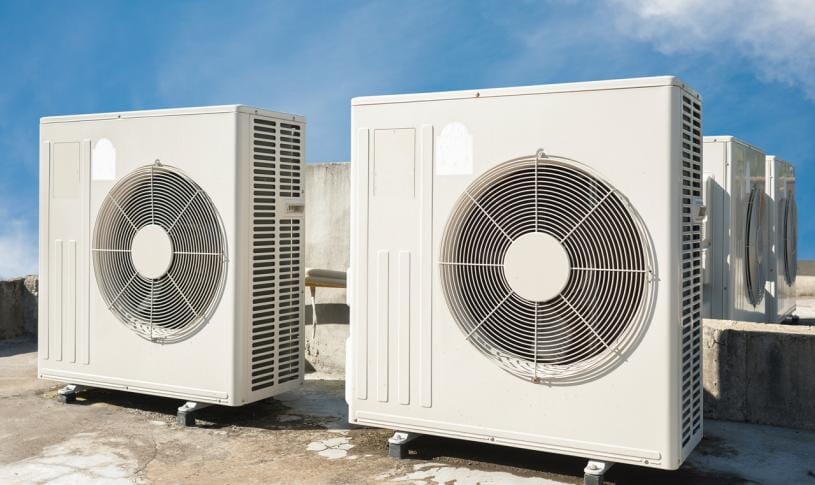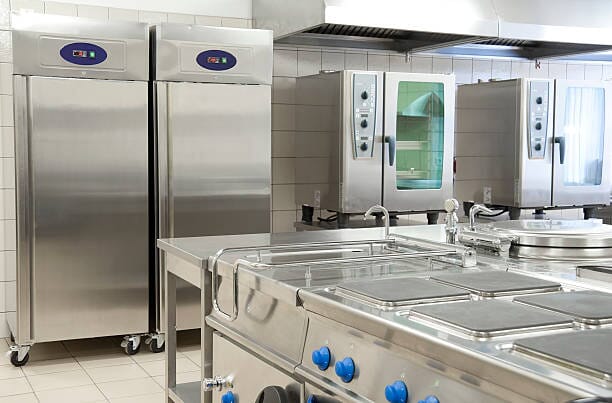 We install and service commercial refrigeration systems, our current clients include a number of farms and lodges, Foxcon are here to help with a variety of commercial refrigeration systems.
Fill out the form below and we will
be in touch shortly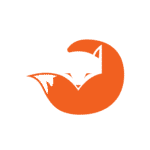 Privacy Policy | Terms and Conditions | POPIA Manual